Our Maureen LaFontaine Spirit Award first began in 2020. It is an award that allows us to carry on Maureen's Legacy year after year. To recognize individuals within our LaFontaine Automotive workplace who go above and beyond with beautiful hearts is something we are proud and grateful to do. We know Maureen would be proud to know that these amazing individuals are carrying on her legacy and making a difference, just as she did.
Here is a look back at our previous Maureen LaFontaine Spirit Award Recipients. . .
2020 was our first year of announcing the Spirit Award to our LaFontaine Family of employees. It was a challenging year that reminded us to give thanks. We recognized 10 individuals with the Spirit Award, shared stories of Maureen and reflected on the impact she had on so many.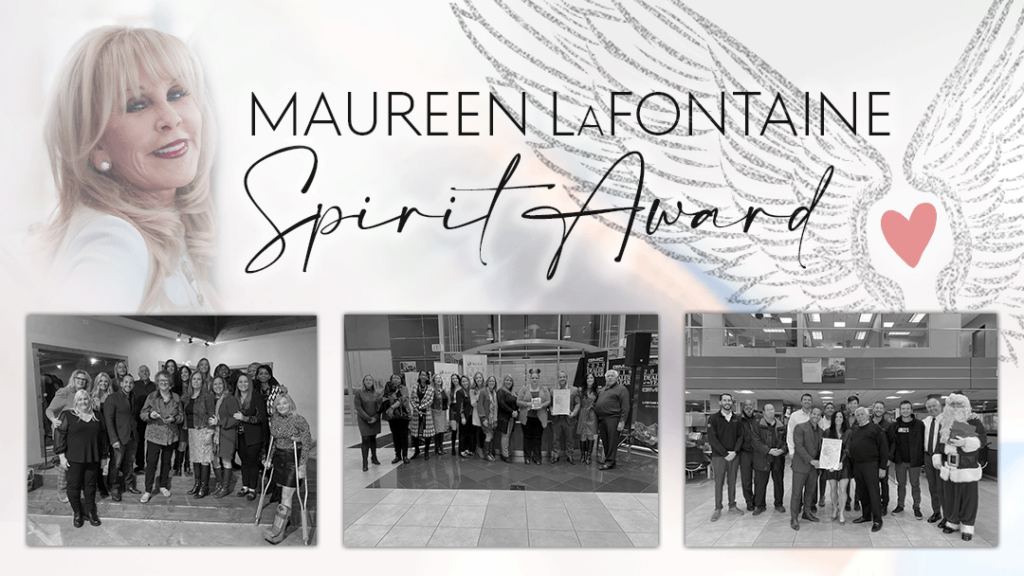 2021 brought memories to cherish as we recognized 13 heartfelt individuals here at LaFontaine. It was a year to reflect and share gratitude for those who have gone above and beyond over the years. By continuing this tradition we are able to share the legacy of a woman with so much heart!
Wow! Our 2022 nominations showed how much our employees truly care about one another. With over 300 submissions for the Spirit Award in the 2022 year, it meant a lot to the family to read through and reflect on the impact being made. It was an honor to recognize 11 bright individuals within who continue to share passion and heart within our company.